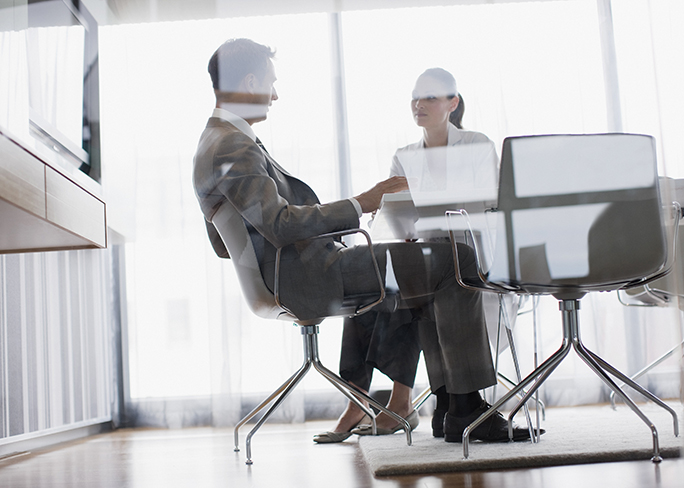 At MedUnison our mission is to help our clients reduce costs and improve care quality through our innovative healthcare information technology solutions. Through our cloud-based solutions we enable a digital healthcare community to connect a disjointed industry and, ultimately, to improve the healthcare experience for patients, providers and healthcare professionals. Our DocSynergy™ solution is tailored for each health care sector to allow for the unique needs, process flows and requirements of each of these health industries. Our passion is in providing medical communities flexible easy-to-use technology solutions that ensure that the right action, at the right time, for the right patient is always delivered.
Our web-based healthcare solutions represent a new standard in patient care management that focuses on enhancing the healthcare community's user experience. We took a lesson from the legacy software vendors – doing away with the overpriced, outdated and complicated technology that is traditionally sold. There is a better way to handle healthcare IT, and MedUnison delivers it in the cloud.
MedUnison was founded in 2000 by David Kendrick, MD, MPH a successful healthcare entrepreneur. MedUnison's executive leadership consists of experienced entrepreneurs and Healthcare IT experts whose visionary direction and unwavering dedication are helping to transform the industry. MedUnison is a profitable, and rapidly growing privately held company headquartered in Oklahoma City, Oklahoma and has been providing online electronic health record and TeleHealth services since 2000. Through the years, MedUnison's solutions and company have been built from the perspective of practicing doctors, and has grown with the continuous feedback from hundreds of clinicians.
Call 405-271-9900 today to learn how our turn-key solutions can help your organization or click on Learn More.