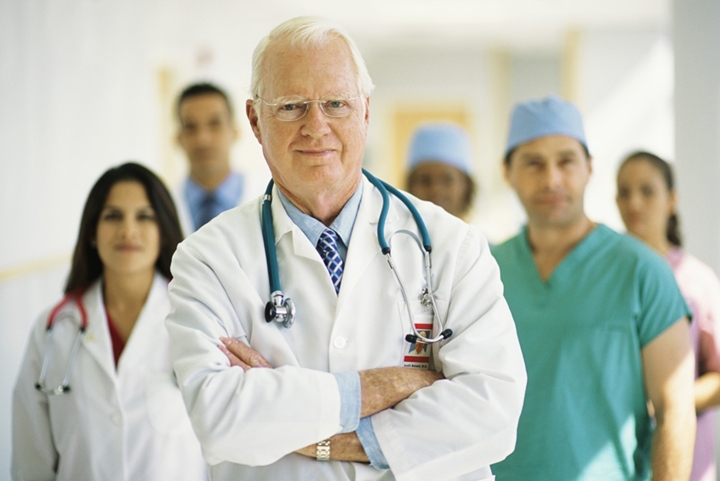 The DocSynergy™ Doc2Doc™ module for care transitions, eConsults (teleconsultation) and referral management has been in continual use for more than a decade. Hundreds of thousands of patient care transitions have been coordinated and for each one an accurate status is available in real time to the doctors, nurses, and care coordinators involved. Doc2Doc™ also pioneered the use of eConsults in care transitions to enable better coordinated care through shared care plans developed between specialists and PCPs. Doc2Doc™ is used to move records from one place to another, to enable providers to establish shared care plans for patients, and has resulted in significantly more efficient care transitions
Doc2Doc™ is helping to solve the challenges of the delivery of health care facing most organizations today, ensuring collaborative communication throughout Medical Neighborhoods and enhancing access to specialists in rural health settings. Doc2Doc™ influences both quality and cost, by effectively transitioning patients from one setting of care (or one set of providers) to another. In each setting, multiple clinicians – area hospitals, doctor offices, home health aides, etc. – care for each patient, sometimes independently and other times as part of an interdisciplinary team. Through Doc2Doc™ allows this extended health care team to communicate and track the patients' care transition through one tool. With Doc2Doc™ improving Care Transitions has the potential to save lives, reduce adverse events and disability due to gaps or omissions in care, and reduce unnecessary costs.
Most health care settings have their own technology solutions that are not always networked together. As a result there are issues with duplicate orders, missing communication and gaps in the patient's records across the continuum of care. MedUnison's modular solutions bridge this gap allowing the providers to maintain their current technology by adding the easily adaptive module, Doc2Doc™, allowing everyone to securely share patient information across disparate settings. The DocSynergy™ Doc2Doc™ module(s) is a browser-based application designed to support users across a variety of sites of care and patient populations. DocSynergy module(s) easily integrates with any Electronic Health Record (EHR) solution.
Extensive experience has taught us that some of the most valuable partners for care transitions are organizations who are unlikely to have EHRs or robust information systems. For example, home health agencies, community services, rehabilitation services, hospice, and many other valuable healthcare providers typically do not have robust EHRs. In these cases, Doc2Doc™ has been used quite successfully to facilitate the care transition and move structured (and unstructured) records securely from one location to another, and to coordinate the care transition from beginning to end.
MedUnison's product platform delivers a clear view of patient and community health, removes technological barriers to patient-centered care, and automates the gathering of information for administrative and reporting requirements. We created the DocSynergy™ Doc2Doc™ to help physicians get back to doing what they want to be doing – focusing on their patients
Call 405-271-9900 today to learn how our turn-key solutions can help your organization or click on Learn More.