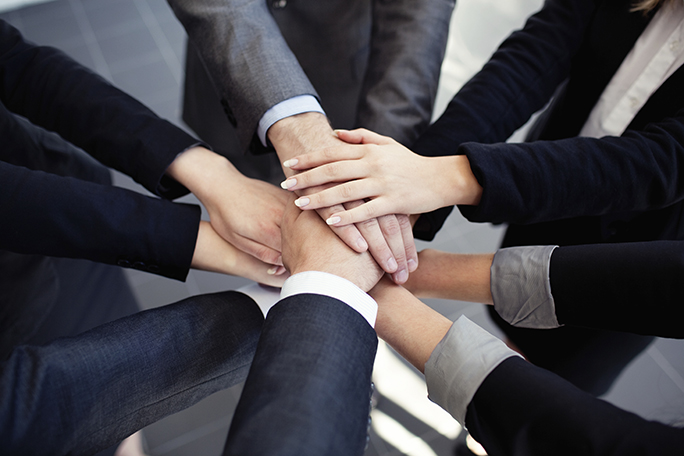 It is an exciting time to become part of a growing team as we enhance our presence in the healthcare marketplace. We are dedicated to encouraging work-life flexibility and ensuring that our employees are engaged and part of our dynamic team. As an employee of MedUnison, you will receive hands-on experience in contributing to a high-tech and collaborative work environment where results matter. Our Employees have the freedom to voice their ideas and opinions to influence positive change. The opportunities are endless.
If being part of a stimulating and dynamic work environment are important to you, then MedUnison is where you belong.
Send us your resume at Careers@medunison.com
We will carefully review your background against our current openings. A member of our Human Resources department will be in touch with you if your qualifications match our needs. Solicitations from agencies or headhunters will not be accepted.
MedUnison is an Equal Opportunity Employer, dedicated to a work environment free of discrimination based on age, color, religion, gender, national origin, age, marital or veteran status or any other protected category.