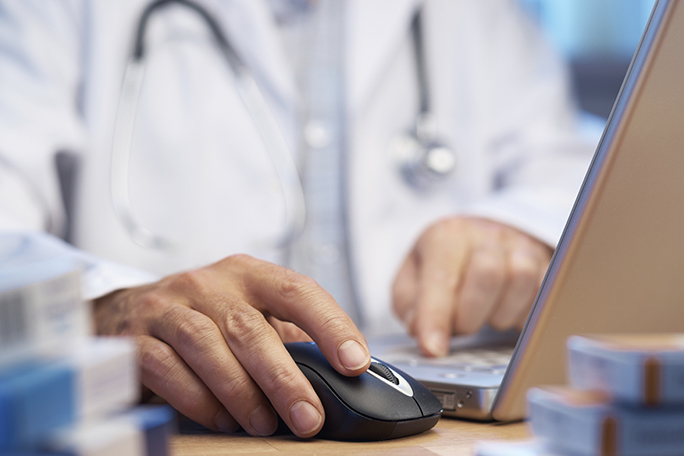 Founded in 2000 MedUnison's mission is to help our clients reduce costs and improve care quality through our innovative healthcare information technology solutions. Using advanced web technologies we solve clinical workflow challenges by providing medical communities flexible, easy-to-use software tools to ensure the right action, at the right time, for the right patient is taken.
This means that our job goes beyond software implementation. We partner with clients to streamline clinical and business processes enabling a seamless workflow to meet financial and care goals. Our low cost model is subscription based so customers only pay for what they use versus traditional models where they pay for "what they might use".
MedUnison is a leader and innovator in providing web based tools to Accountable Care Organizations (ACO), Health Information Exchanges (HIE), Correctional Health Settings, Rural Healthcare Settings, and the recent development of Medical Communities and Neighborhoods.
Call 405-271-9900 today to learn how our turn-key solutions can help your organization or click on Learn More.