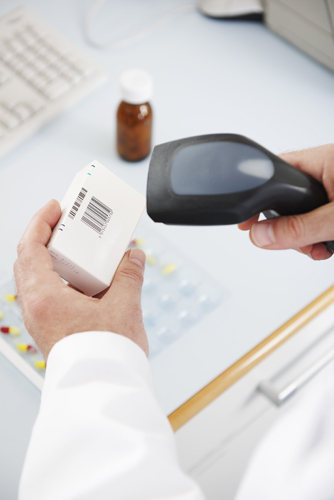 DocSynergy™ has a robust pharmacy services and electronic prescribing module. The DocSynergy™ eMAR has been designed to interface directly with contract pharmacy providers, simplifying many of the tasks involved in the creation and fulfillment of medication orders. Interfaces with pharmacy providers supports the creation of electronic prescriptions, including allergy and duplicate medication and class checking. In addition, the DocSynergy™ eRx interface prioritizes the use of on-formulary medications, offering on-formulary alternatives for all searches involving non-formulary medications. This saves significant expense and effort by catching problems at the point of prescribing (and changes provider behavior as well).
The DocSynergy™ EHR provides all of the functionality needed to support the delivery of primary care services, including clinical documentation (via customizable SmartForms and templates), computerized provider order entry (CPOE), electronic prescribing (eRx) and labs. In addition, the DocSynergy™ EHR is accessible to providers from any location with an internet connection— on-call providers who need to provide care guidance to onsite nursing after hours can review a patient's record completely, and even place orders for medications or treatments, all without leaving their homes.
DocSynergy™ eMAR Advantages:
Support for the "5 rights" process to minimize errors.
Synchronization with prescription orders.
Centralized reporting and monitoring to provide error and process variance tracking.
Provides a robust medication order entry module that fully supports a medication formulary. Off formulary requests can be configured to require approval by selected users in that role.
Support for role based permission for medication order signing.
Support for protocol medication orders by nursing staff for customer defined formulary medications.
DocSynergy™ eMAR is fully integrated with medication order entry module, including compliance/adherence reporting by medication.
Accepts input from the Rx provider of medications delivered to the facility for patients. Allows the personnel administering the medications to download a local copy of the MAR and record the administration process either offline or online.
DocSynergy™ eMAR requires a suitable medication dispensing data feed from pharmacy vendor.
Call 405-271-9900 today to learn how our turn-key solutions can help your organization or click on Learn More.